Interview With 'Leader Of Resistance' To Planned Socialist Cull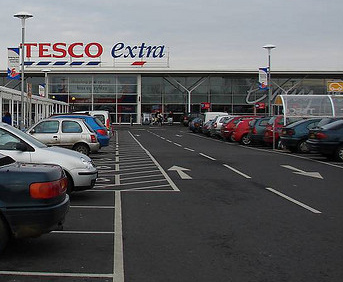 The Candy Press has secured a world exclusive interview with the leader of the 'Cull Unitarians, Not The Socialists' group, formed to protest against David Pugh's proposed Socialist cull as reported a few weeks ago.
Speaking from their top secret headquarters inside the recycling bins at Tesco, Ryde, Humphrey Beardsome told us the group had been established in a desperate attempt to highlight their plight and put forward reasons why they should be left in peace.
"We don't hurt anybody, mostly we sit knitting yoghurt jumpers for the under privileged of the Island or protesting about benefits cuts. Who else is going to stand up for the likes of poor Tracey and her family? It's a basic human right to receive enough tax credits to have a basic standard of living; Sky Sports and 20 B&H a day'
Whilst this CP reporter appreciates the good work the group does, I shared my confusion as to why David Pugh should cull the Unitarians instead? Humphrey told me "They are a bunch of God Bothering weirdos. They just sit arguing amongst themselves arguing about religion. They can't even grow decent beards!"
He added "Anyway, the likes of Pugh and his cronies aren't happy unless they've got someone to bash. Why not the Unitarians? Gives the immigrants a break for a bit."
Anyone wanting to join Humphrey should meet in the recycling bins at Tescos on a Wednesday night at 6.30. Bring your own yogurt.