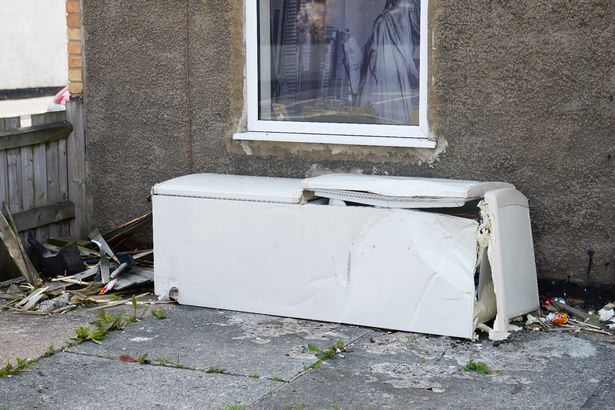 FRIDGE Freezer
Currently used as garden ornament, need gone asap cos cranky landlord.
£15
PAN 5856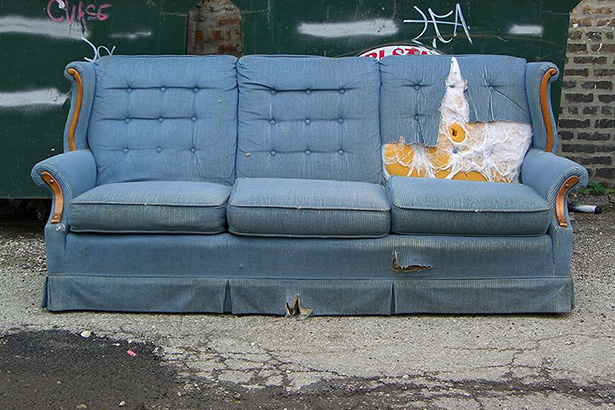 THREE Seater Sofa
Also used as garden ornament, need gone asap also cos cranky landlord.
£10
PAN 5856
DOUBLE Bed & Mattress
Had very little use. Will chuck in some velvet bedding for the right buyer.
£150
COWES 4334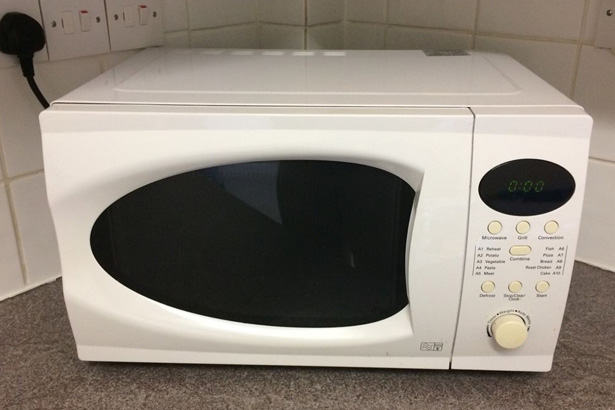 MICROWAVE
Used for the occasional Rustler burger. Looks ok. Selling as easier than cleaning.
£20
VENTNOR 9218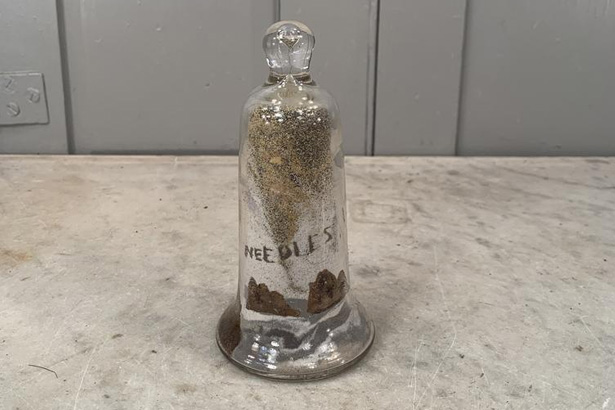 BLACK Market Alum Bay Coloured Sand
The real stuff – none of that painted rubbish. Grockles only.
£30 per bottle
FRESHWATER 7562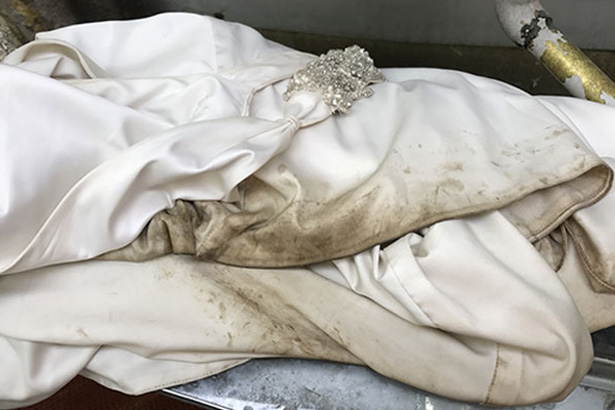 WEDDING Dress
Worn once by mistake.
Ask for Esmeralda.
£ Offers
RYDE 2763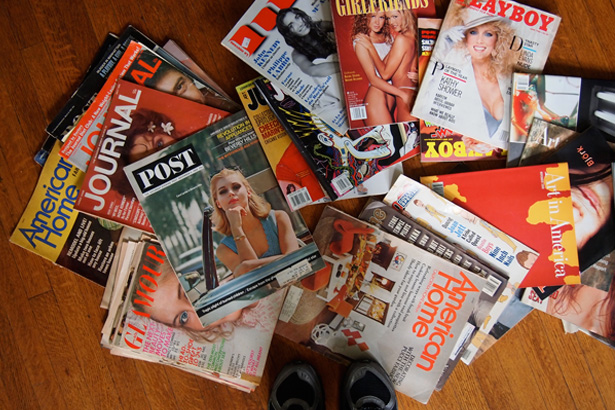 VINTAGE Jazz Mag Collection
All issues dating back to the 1970's, the golden era of jazz mags. Sorry to see go. Selling due to wife's recent discovery.
£ Offers
NORTHWOOD 2738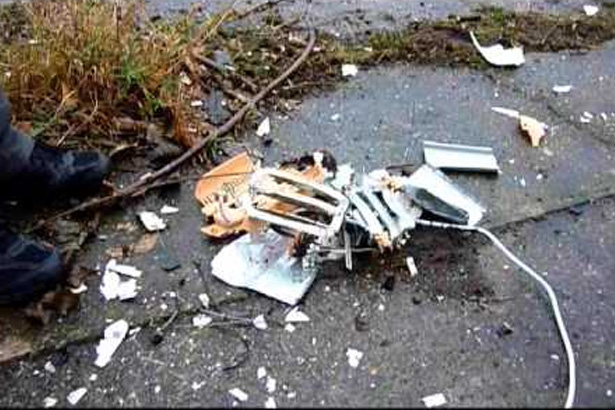 BROKEN Toaster
In its hey day was amazing, but I have anger issues, wanted someone to see what I could accomplish with a sledgehammer.
£20 ono
EAST COWES 1223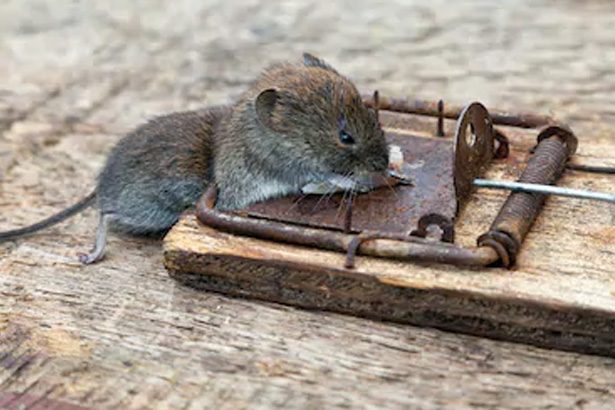 MOUSETRAP
Used once, very effective, cheaper than a cat. Frail fingers mean I can't use it again, comes with partially decomposed mouse.
£2
SHANKLIN 6523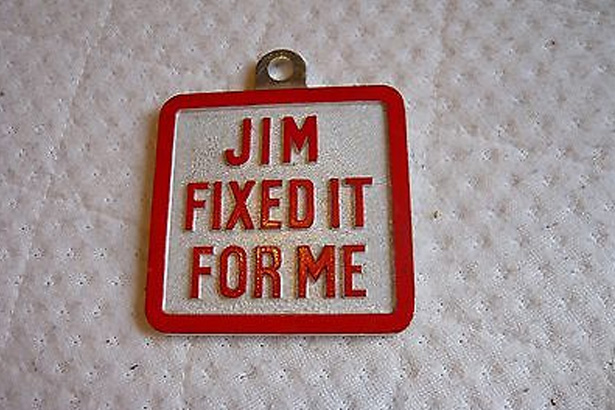 JIM'LL Fix It Medal
Bargain for anyone that wants it, I just want it out of the house.
£ Offers
WROXHALL 1384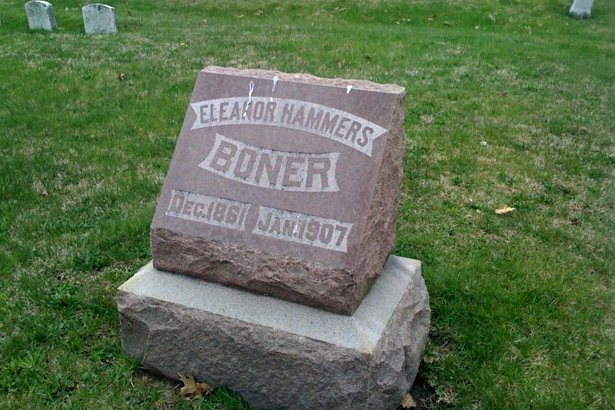 USED Tombstone
Perfect for someone named Eleanor Hammers Boner
£20 ono
SANDOWN 2503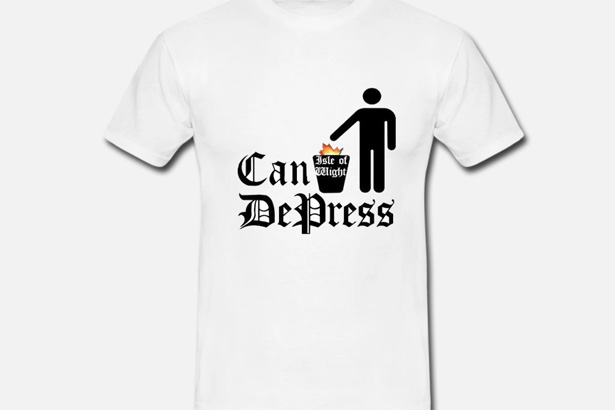 IW Can Depress T-Shirt
Unwanted birthday present & too small for me.
£1
BEMBRIDGE 5020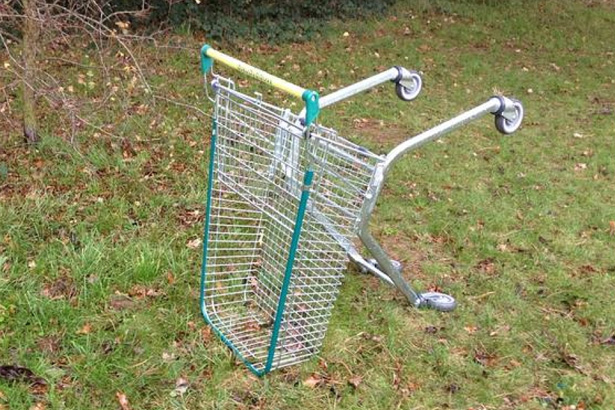 MORRISONS Shopping Trolley
Cost me a pound (now removed), buyer collects.
£1
NEWPORT 1467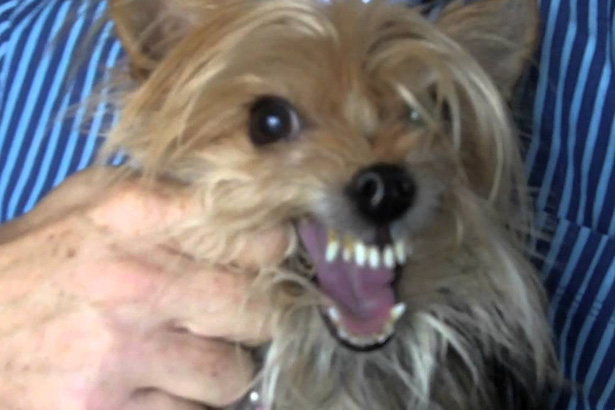 YORKSHIRE Terrier
Eight years old, looks older. Hateful little bastard. Bites
£ FREE
NEWPORT 0121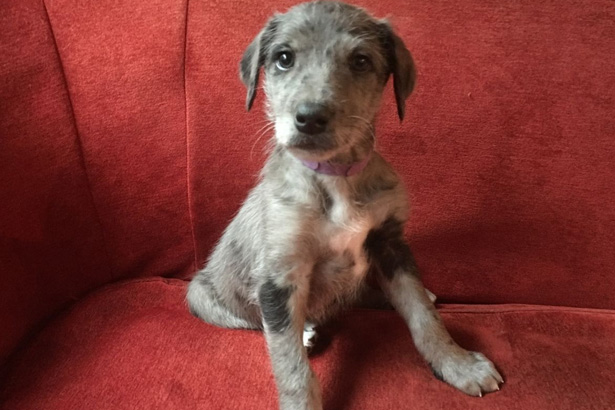 PUPPY
Half Irish Wolf Hound, Half sneaky neighbour's dog
£ FREE
WOOTTON 2210