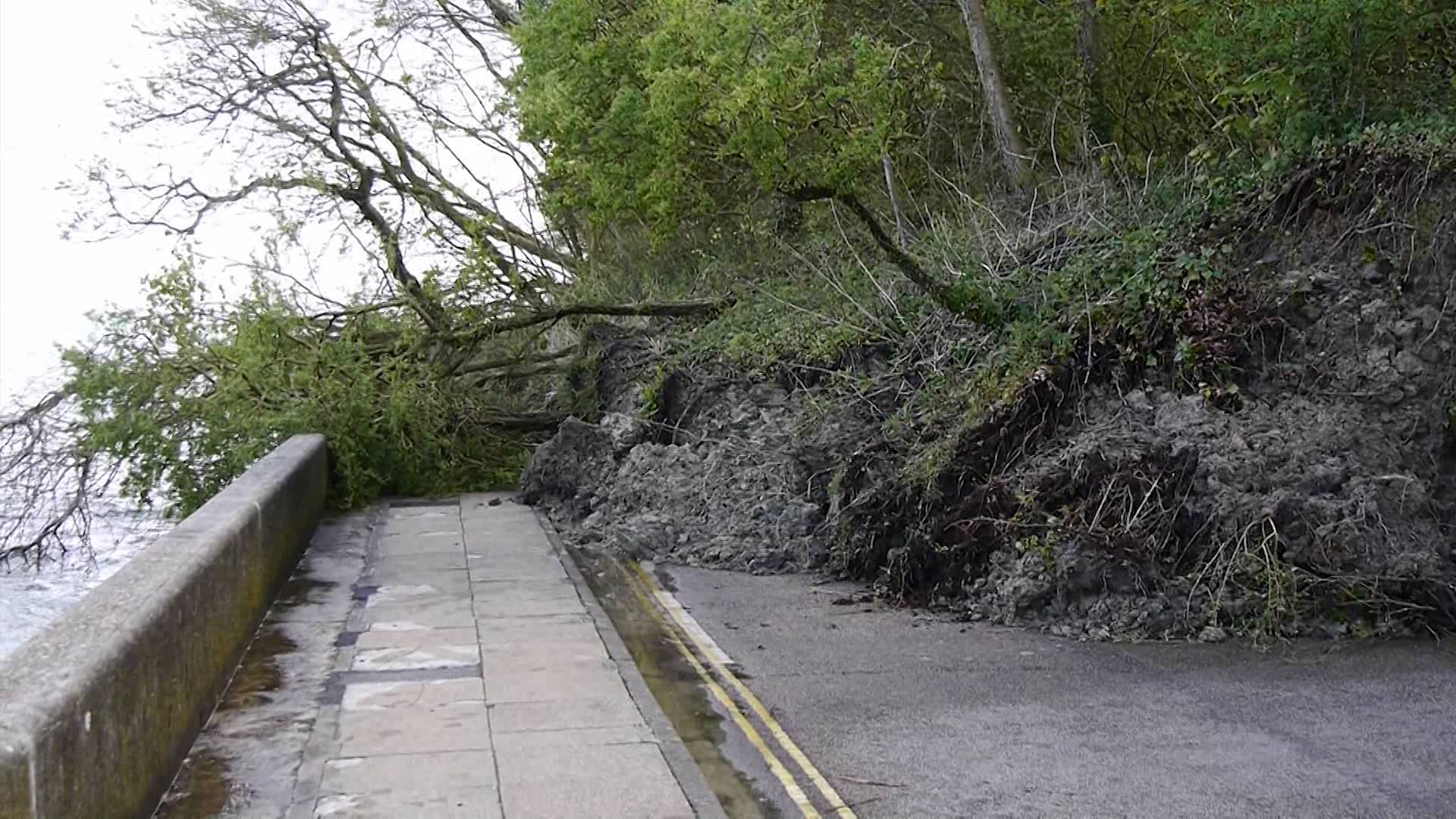 EAST COWES will soon be battling other dilapidated Island towns and villages in an attempt to hold on to its title of 'Shite Town Of The Year'.
The contest, sponsored by the jewellery section at Argos, again welcomes entries from any parish council, organisation or group of fed up locals representing their community, to vie for the top 'Shite Town' honour.
There are also awards for the 'Most Boring Small Village', 'Chavviest Teen', and 'Least Inspirational Individual' with Andrew Turner rumoured to be a shoe in for the latter award for the fifth year running.
East Cowes won the 2014 'Shite Town of the Year' title, with its parish clerk, Mercedes M. Mercedes, scooping the 'Chavviest Teen' award, with her seventeen facial piercings proving pivotal in the judges voting.
The prize, a very generous £100, was put to good use and paid for tea and biscuits at the Red Funnel consultation meeting, where plans to level the town and turn it into a car park were well received.
The closing date for entries is Tuesday, June 30, with judging taking place during July and August. Winners will receive their prizes in East Cowes on Friday, October 2, if they're brave enough to go there.
To nominate your town, send your pictures and reasons for the nomination to editor@iwcp.net