Police Search Gardens In Lake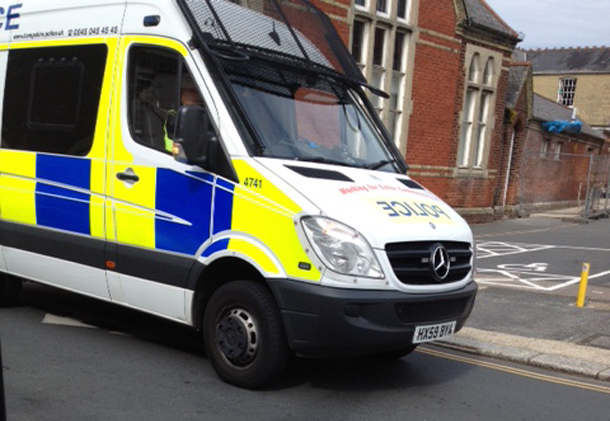 ISLAND Police were called to Brownlow Road in Lake this evening where they conducted a search of the local area for something.
Many many officers descended on the usually quiet residential street off Lake Hill, after receiving an emergency call at around 16:30, disturbing their Sunday roast.
Concerned local residents reported seeing at least eight Police vehicles parked in the street, and officers poking around in their back gardens, mumbling.
Hampshire Constabulary have been approached for comment on this astounding news, but as yet haven't been able to confirm or deny they do have at least eight vehicles on the Island.
More to follow…