Controversial Planning Application Approved By Council Officers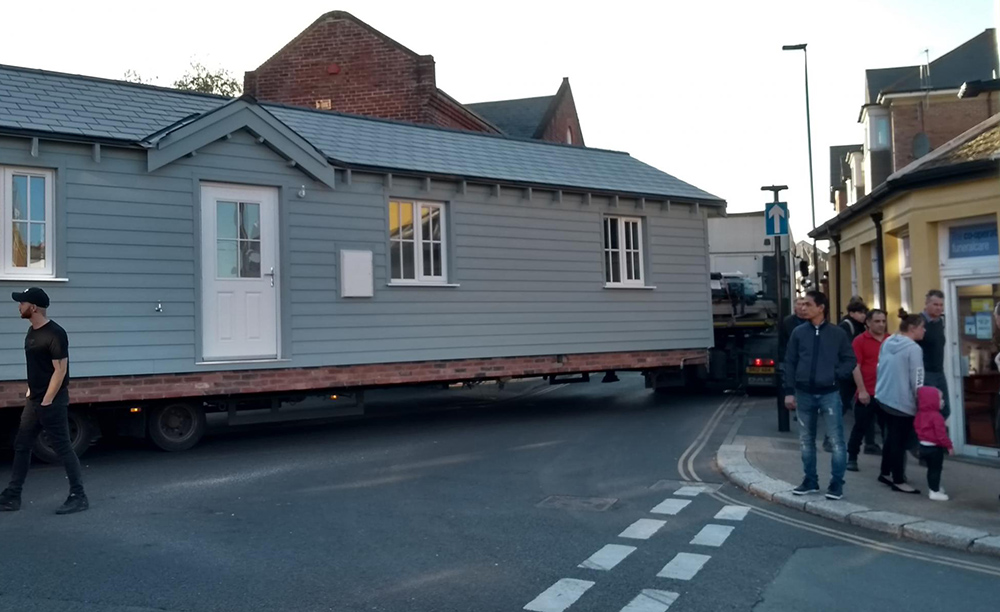 A CONTROVERSIAL urgent planning application for more housing on the Island is to be recommended for approval by Isle of Wight Council officers — despite objections from residents, red squirrels, and anyone of a sane mind.
The application, submitted today in an emergency planning meeting, is set for to change the centre of Newport to a semi-pedestrian zone – blocking all traffic, yet it is said to include just one mobile home.
Planning officer Mr Boundhary-Lyne spoke to the Candy Press and admitted that more than three letters of objection have already been submitted, largely by local residents who believe that the road should remain as such, and something about 'fucking idiots' that we can't print.
It's said the emergency plan has come about as the result of a monumental cock up in trying to relocate the mobile structure to another part of the Island, with the owner on an apparently never ending quest to find a 'girl next door' type.
Update – 16:51: It's being reported that the house has already been burgled.