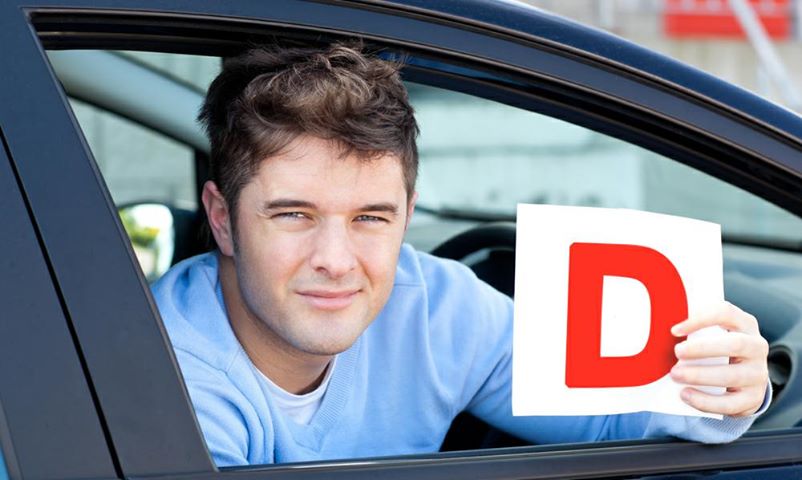 DRIVERS from the Isle of Wight will be able to have training about how to drive on the mainland under a new scheme announced today.
A spokesperson for the Ministry of Transport, Agg Saydant, told us "People from Southampton and Portsmouth regularly complain that they are stuck behind a convoy of idiots every time a ferry unloads.
"They are unable to make steady progress, have little road awareness and come to a total halt at roundabouts which are a complete mystery to them."
Under the plans, Island drivers would be accompanied by a driving instructor from the mainland and would display a plate similar to those used by learner drivers but with a D instead of an L. "The letter denotes that they might be a bit dithery at the wheel" said Miss Saydant. "It definitely isn't short for 'dickhead.'"
A man from Ryde became the first to undertake this training this morning. Mr B. Oyracer took his Citroën Saxo Limited Edition on the Red Funnel this morning and spent an hour driving round Southampton. "I was a bit worried at first but people seem to know what they're doing over here and I saw people flashing these orange lights which are called indications or something" he said excitedly.
"They say which way you want to go but I've never seen a HW or DL car with them fitted. Maybe we should have them here as well?"
He added that he was looking forward to driving 'in England' again one day but would now sadly have to save up for a new car as he managed to roll his driving up York Avenue in East Cowes on the way home.