Sewage Released After Water Pump Fails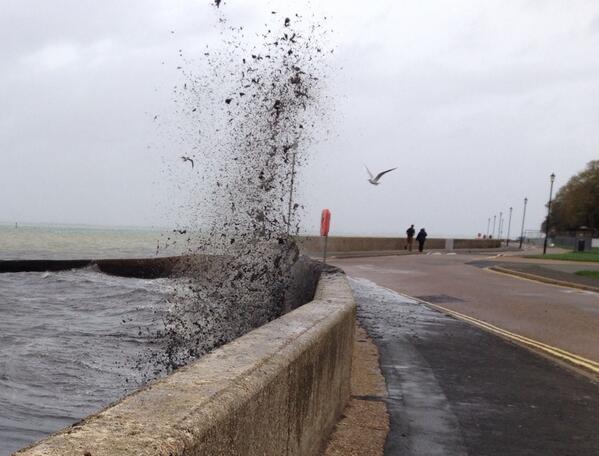 SEWAGE has been released into the Solent after a pumping station in East Cowes broke down.
Southern Water spokesperson; A. Turtle-Head, explained how they'd had to release 'screened wastewater' into the sea, via combined sewage outfall pipes, and some unhappy workers with large sieves.
"At present we have tankers to take wastewater to a nearby pumping station and a programme of work is already underway to fix the issue."
"Until then, as well as tankering to manage the incoming flows to the site, we have had to release some screened wastewater into the environment to protect nearby homes and businesses."
"These releases have been intermittent with the latest occurring at 8.30am today, depending on the amount of crap floating around under the town at the time."
Sailors and swimmers alike are being warned to avoid the area, unless they lived in East Cowes in the 70's and 80's, as most grew up swimming in near pure sewage anyway and should feel no ill effects.
The Isle of Wight Council and the Environment Agency have been informed, with the Council reportedly not too worried about the 'minor spillage', considering they themselves dumped a £3.2million piece of shit in the river just a few weeks ago.