Daily Mail Admits Typo In East Cowes Report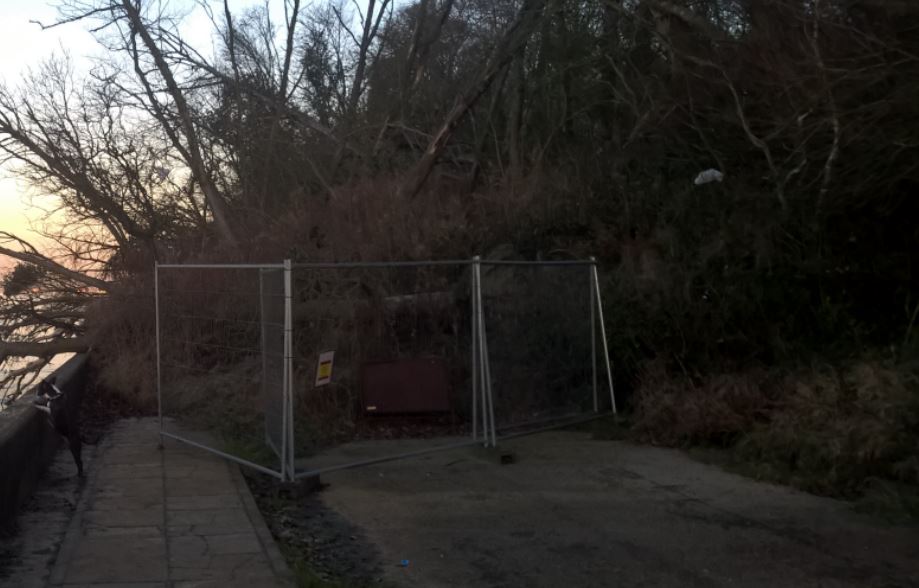 EAST COWES was recently named the "fifth best" place to live in England.
The Centre for Economic and Business Research, and Royal Mail, put the report together after collecting and analysing data over the last two years, which was interpreted by the Mail.
Sadly however, it has been found that the erroneous error was in fact, the result of a simple typo.
"Fifth best" should have read "filthiest"
The Daily Mail have apologised for any offence caused, and to anyone who may have accidentally since visited the town.