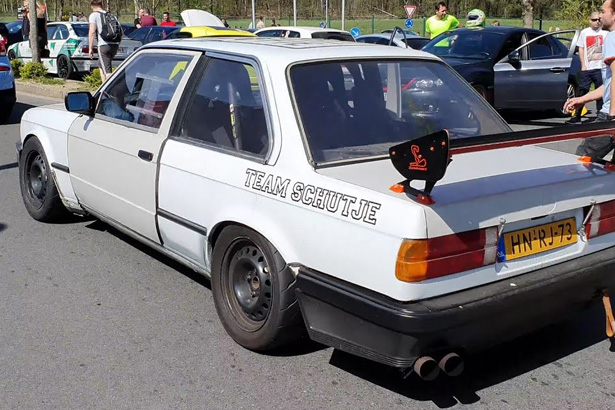 CAR Share
Something fast preferred. Meet outside Barclays Bank two o'clock sharp next Tuesday. Bring your own balaclava, share of profits and petrol money
£ POA
PAN 1864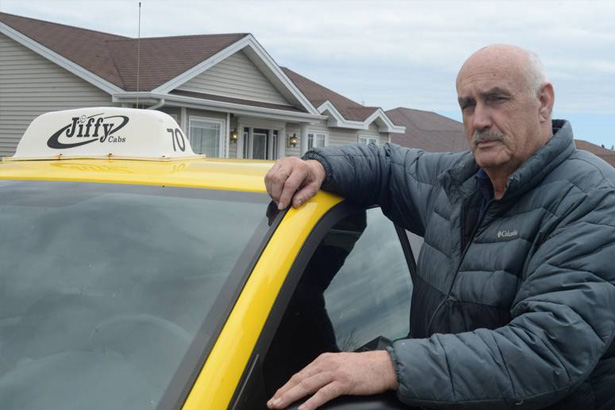 TAXI Drivers Required
Immediate start. Criminal record essential as must be prepared to demand large sums of money for what is, after all, only a lift home.
£ Neg
COWES 2846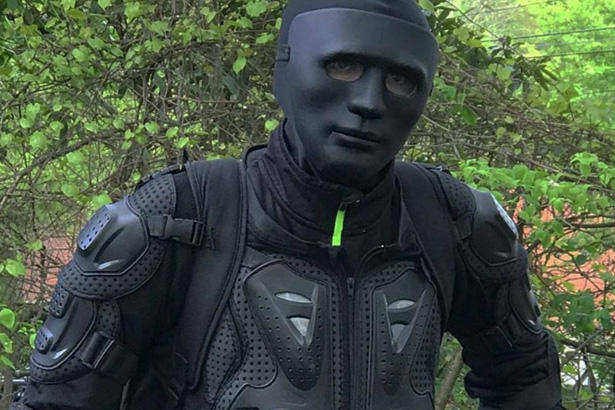 VIGILANTE
Preferably renegade cop with own pistol, bat and with a bad attitude for apocalypse survival team. I have no experience but am a keen role player and fast learner.
£ POA
RYDE 4027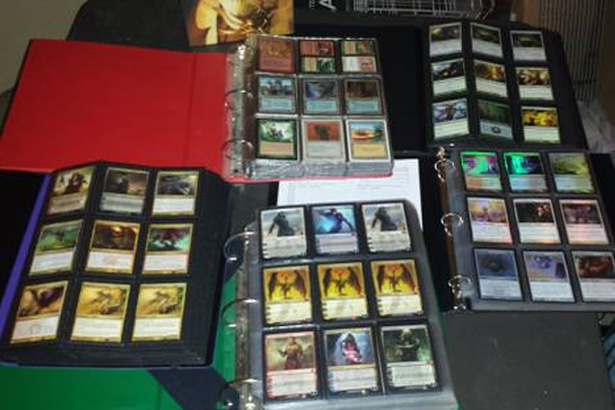 MAGIC Card Collection
Fire Donkey, Jailbait Thug and the Mucus Guardian. Needed to destroy the evil Lord of Dragon Doom and save the world from eternal darkness. Call Jan or Adam.
£NEG
VENTNOR 2765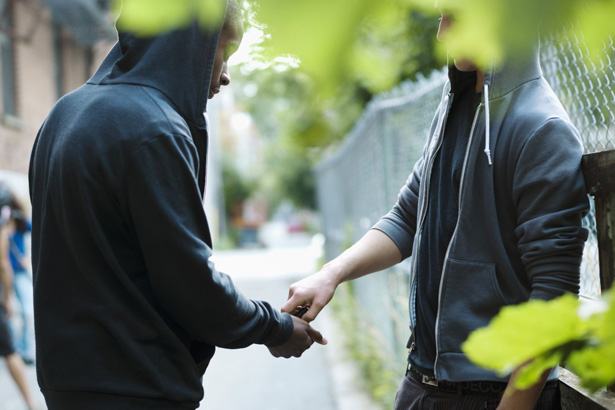 DECENT Dealer
Please help. I'm new to the Island and looking to make special friends. Have cash. Apply Newport Police Station, High Street, Newport.
£ NEG
NEWPORT 5999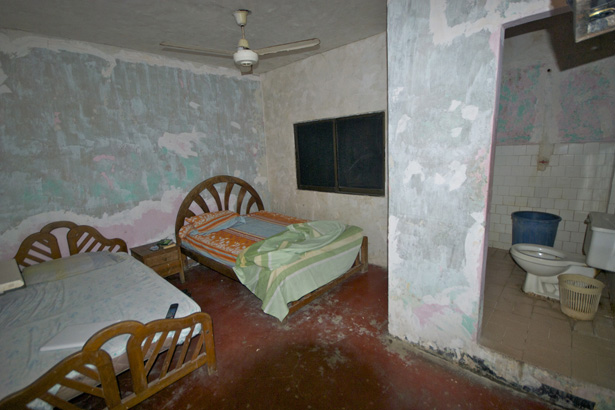 TRAINING Needed
For several management staff at mediocre hotel in busy tourist spot. Any help would be appreciated as we lack the skills needed to run a successful establishment.
£ NEG
SHANKLIN 3813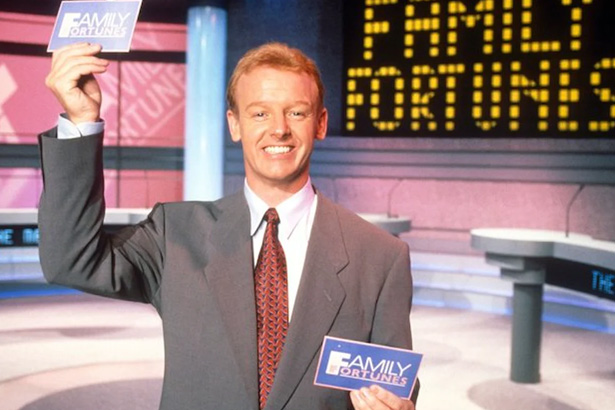 LES Dennis DVD
One with him talking about his collection of garden shears to drown out the wife watching X-factor. That or a handgun.
£ NEG
CHALE 5545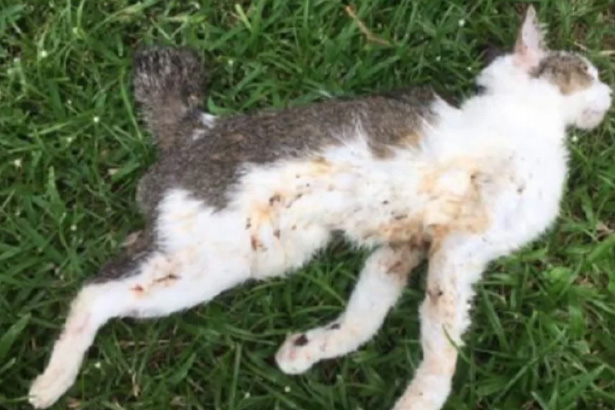 DEAD or Alive
Man responsible a slew of cat killings in the Shanklin area, only asking on behalf of extremely lazy police officials.
£ NEG
SHANKLIN 1259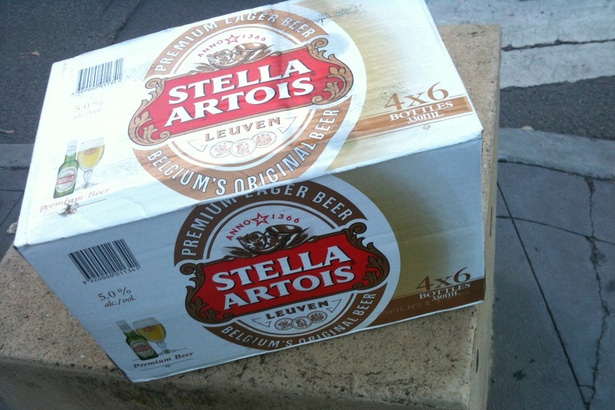 CASE of Stella
Many cans needed to bring out my more outgoing side. String vest essential as is ability to pretend it didn't happen.
£ DONATIONS
SHANKLIN 6523