Socialist Cull Island Wide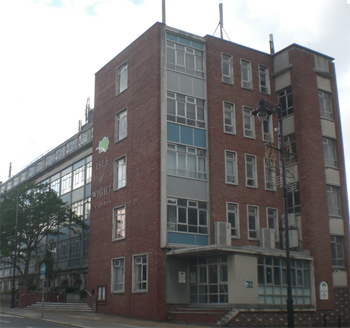 Isle Of Wight Council leader David Pugh yesterday released controversial plans to extend the publicized badger cull to include left wing socialist thinkers.
In a statement to The Candy Press Mr. Pugh stated "Just as the farmers are up in arms about their profit margins, we are up in arms about free speech, fair trade and the welfare state. The sooner all these dissenters are culled, the better it will be for us and all the right wing fascists that keep us elected."
He continued; "The council have thought long and hard about this decision, spending £££'s of taxpayers money on meetings and new departments, only recently we have employed a head of tourism on 100k a year to oversee all the attractions that we have privatized, sold or closed down. The uproar from certain left leaning organisations about this and other issues, like the £2million I am holding back to look good to my bosses at Westminster have been the last straw!"
The cull is due to take place from October with anyone moaning about council policy, campaigning for the less well off or even wearing red will be warned, then shot on sight. A protest is planned but nervy protesters are worried that by gathering together they are just providing an "easy target" for rich, pompous people with shotguns.
Let us know your views on this important issue by commenting below…