Red Cross – Island Refugee Problem Now Crisis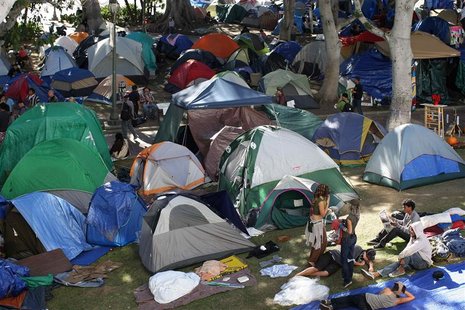 The Red Cross in Portsmouth and Southampton have appealed to the Isle of Wight Council and central government for urgent help, in order to deal with an ever increasing number of teenage refugees arriving from the Island to claim asylum.
On average 50/60 spotty youths are crossing the Solent daily, by any means possible to seek a younger life, free of Zimmer frames and compulsory Ovaltine.  The lucky ones – those with £499 – they arrive using the Wightlink off-peak 'sit-in-the-engine-room-and-count-yourself-lucky' ticket, but most will risk their lives floating across on makeshift rafts, with hoodies for sails.
Many don't make it. Some can't read a map, end up in Cowes and more still give up when they realise they're missing X Factor.
For those that do make it, the next stop is the Red Cross refugee camp – set up just outside Southsea.  Here they remain whilst their asylum applications are processed and agencies such as the Red Cross are finding it hard to cope as numbers and odours grow.
Your Candy Press reporter spoke to Bob Goatee, who runs the Southsea camp; "It's getting desperate here now. These poor kids arrive wet, exhausted and with very poor diction.  All they want is to escape the OAP dictatorship on the Island where it is still 'year zero'."
Mr Goatee added; "The first thing we offer them when they arrive is hot soup and dry clothes, but all they want is 3G phones and iPads.  Yet what do you expect when they come from a land where only Morse code and Semaphore are permitted, and Bruce Forsyth studies are compulsory at A' level?"