Green Boost For The Island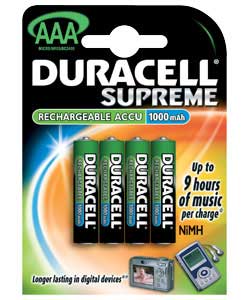 EcoIsland have welcomed the news that a 44 year old woman from Shanklin has bought a packet of recharegeable batteries from Argos Extra.
Staff at the retail giant's store clapped and cheered as Mrs. Chlamydia Duvet drove away in her top of the range BMW X5 V8.
Mrs. Duvet told the Candy Press that she was fed up of buying cheap batteries for a pound that never last long. She added that they were for her son Justin's Wii controller.
"When Justin can't play the Wii on his fifty inch plasma, all he is left with is sky multi room or his Blu Ray collection!" she ejaculated.
A spokesperson welcomed the news adding that it comes just weeks after reports reached their office that a man in East Cowes was thinking about buying a smaller car. Maybe.