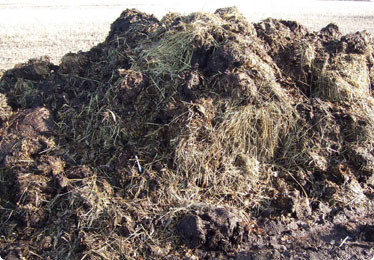 The Cowes-Newport cycle track was brought to a standstill this morning after a huge pile-up.
Hundreds of cyclists were heading towards Newport during the morning rush-hour when they were confronted by two horse riders travelling in the opposite direction.
Both horses then took their "morning constitutional" thus blocking the whole track. Horses & riders all carried onward to Cowes however no cyclist was willing to risk riding through the massive pile, and unable to go around it, within hours the cycle path was backed up in both directions.
Unable to move and with many dressed only in lycra, cyclists were in danger of hypothermia when some Northwood WI ladies trekked across the fields with hot tea and cakes.
Two cyclists, the Baldtyre brothers, Paul & Theo told The Candy Press; "it's madness! The journey normally only takes us 20 minutes but six hours later we were still trapped.  If it hadn't had been for those ladies we could have starved to death! Nowhere along any Isle of Wight cycle path is there a service station or café."
The highways department had no idea how to clear the obstruction until local Northwood Horticultural Society members (probably tipped off by the WI) arrived with wheel barrows and shovels, and proceeded to remove the horsey deposits for their rose gardens.